PAEDIATRIC
DENTISTRY
(WE MAKE YOUR
KIDS SMILE!!)
Get in touch with us today!
The world is changing and so is the awareness amongst people for dental procedures. Childhood is a platform where the seeds of knowledge are sowed. This is a very critical phase in one's life. A lot of myths regarding ones fears arise at this time. Thus the child needs to have a very positive and enriching dental experience..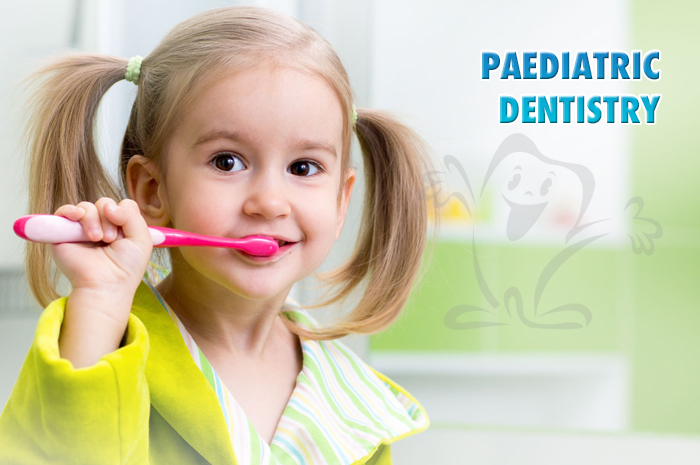 Thus the child needs to have a very positive and enriching dental experience during this phase of life for him/her to understand importance of dental problems and create dental awareness from the beginning.
Here at V4U Dental Care & Implant Centre we have a whole team of people along with specialist in child dentistry to ensure that your child has the best experience of his/her life wherein they wait to come to a dental clinic and get treated. Our team in very well accomplished to deal with any mood of the child and can get the best out of the child within no time. So if you are searching for a child friendly dental clinic for treating the most valuable person of your life, book an appointment at V4U Dental Care & Implant Centre and feel the positive aura created around your child. We believe that "A positive experience early on leaves a lasting impression."
Who is a paediatric dentist?
Dr. Parth Desai
2017-07-15T05:37:59+00:00
A child's mind is very fragile. The scars left during childhood remain in the mind for the whole life. When a child has any dental problem he/she has no idea regarding a dental set up as compared to we adults who can upgrade our knowledge by various means. Our specialist is an expert in managing the anxious kid as well as a perfectionist in his work. Both these qualities are mandatory in the dentist who is treating kids. These dentists are dedicated to treating a child from infancy to their teen years. They keep a check on their oral hygiene, teeth, gums and any mishaps during their growing age.
What treatments are carried out at V4U Dental Care & Implant centre?
Dr. Parth Desai
2017-07-25T15:59:32+00:00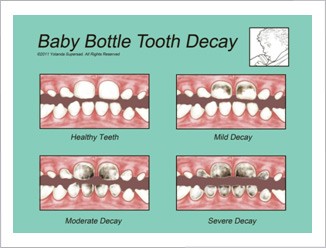 Fillings: Tooth decay has become a very common issue in children these days due to change in lifestyle and food intake. We at V4U Dental Care believe in minimalistic treatment meted out to children. We use composite fillings which have high strength and colour matching capacity to prevent the mental trauma that other non tooth coloured restorations can cause. So we thrive to never lose that innocent sparkling smile that the child has and make sure that he/she can flaunt it will confidence.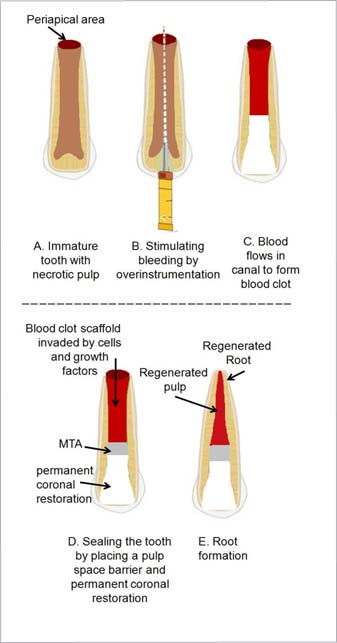 Root canal treatment: Milk teeth are different from permanent teeth. So the treatment also differs. Our specialist will evaluate the tooth properly and advice regarding the treatment. They generally remove only infected part of tissue and seal it with inert material after which a tooth coloured or metal cap is placed on the tooth to prevent its fracture. This whole experience can be overwhelming for the child but we here at V4U Dental Care make the child comfortable in ways possible and give them good memories of the treatment that they will carry throughout their lives.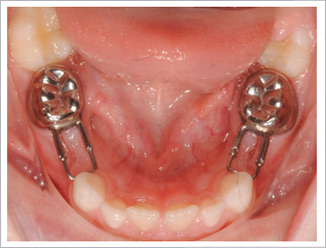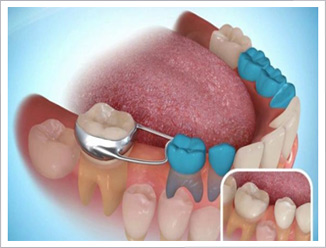 Fluoride application: Fluoride prevents caries. Hence, in children prone to cavity or having deep grooves fluoride application is carried out twice a year. As we believe in the proverb 'Prevention is better than Cure' we encourage parents to get a checkup of their children so that any caries that is just at the starting stage can be treated with this application before damaging the tooth more.
Space maintainers: Incase there is no way that the milk tooth be saved due to severe damage to the tooth; the only resort is extraction of tooth. Once the tooth is removed then that space has to be left as it would provide path for permanent tooth to erupt. Hence, this space has to be maintained by space maintainers which the specialist at V4U Dental Care is good at managing. It requires perfect planning and skilful placement of wires which prevent the surrounding teeth from moving in the space and managing the space till the eruption of permanent teeth
Why select V4U Dental Care & Implant Centre for your children?
Dr. Parth Desai
2017-07-26T12:50:23+00:00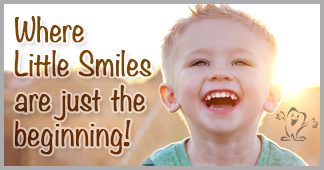 As mentioned earlier all possible treatments that have to be carried out are performed with utmost precision and care at our clinic. We have a panel of a skilful child specialist dentist and loving supporting staff and nurses to take care of your child. The treatments carried out here are done with highly advanced equipments and a child friendly surrounding. Your child will be made comfortable first and then treatment will be carried out wherein the child will want to come back to the dental clinic for treatment. Leave the worry about your child's dental problems in our hands and see how we deliver by changing the child's perspective to a dentist.