Get in touch with us today!
Gingival Depigmentation
Depigmentation or reducing the brown colour of gingiva done with laser…read more
Frenectomy
The thick muscle called frenum was moving the front teeth and causing…read more
Splinting
The patient complained of mobile front teeth. Complete cleaning of teeth…read more
Treatment of Sensitivity
The patient complained of sensitivity on intake of cold water…read more
Restoration Of Fractured
The patient complained of a broken front tooth due to which she could…read more
Restoration Of Fractured
An old patient complained of a chip off front tooth and wanted…read more
Bleaching Of Teeth
The patient had a wedding to attend and wanted his disco…read more
Our
Treatments
WE PROVIDE PAINLESS DENTISTRY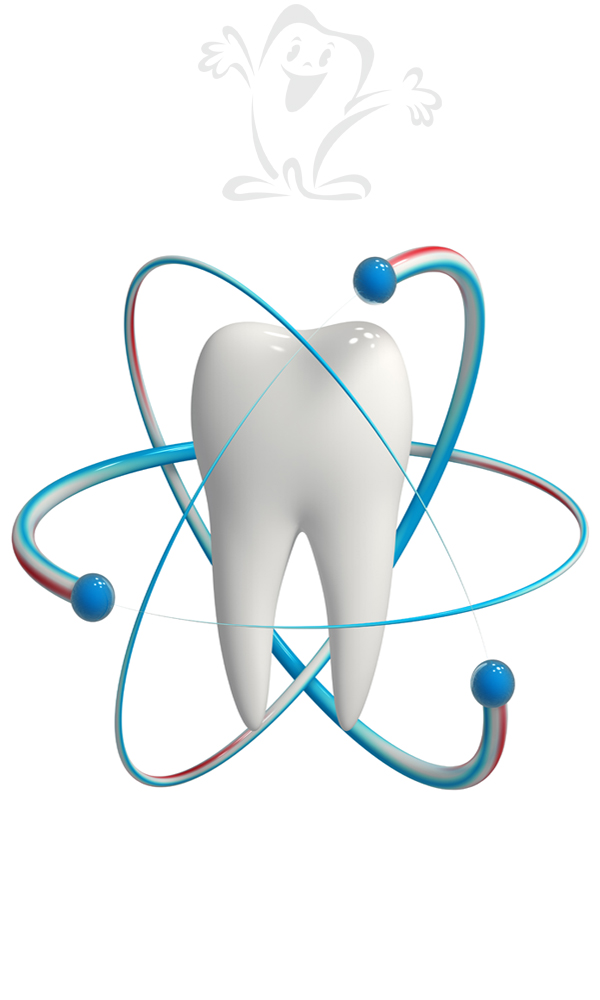 Our
Gallery
Video
Gallery
News/
Feeds
it is a disorder in which breathing repeatedly stops and starts during sleep due to obstructed upper airways...
Testimonials

Very good, incredibly helpful and well performed. Never felt distressed or uncomfirtable.

I had my first filling in many year.All went well! This people are gental and kind.I would recommend V4 U DENTAL CLINIC to anyone.

I felt homely like treatment and a great effort from your side to prevent by tooth. Thanks doctor

V4U is an excellent clinic for treatment of all kinds of dental related problems. The doctors give good and timely advice. Me and my family are fully satisfied with the treatment. More importantly, their charges are very reasonable.

I visited V4U Dental Clinic for removal of my left lower and upper wisdom teeth. What i saw really surprised me. Two young but very experienced doctors have set up a clinic with all the required latest equipments. My teeths were removed without me actually feeling the pain of it. Post removal treatment from them was also good. Will definitely recommend V4U to friends and relatives.